We create and run projects either on our own initiative or as a result of working in partnership. We create room for ideas that matter to us.
SADC Labour Law Guide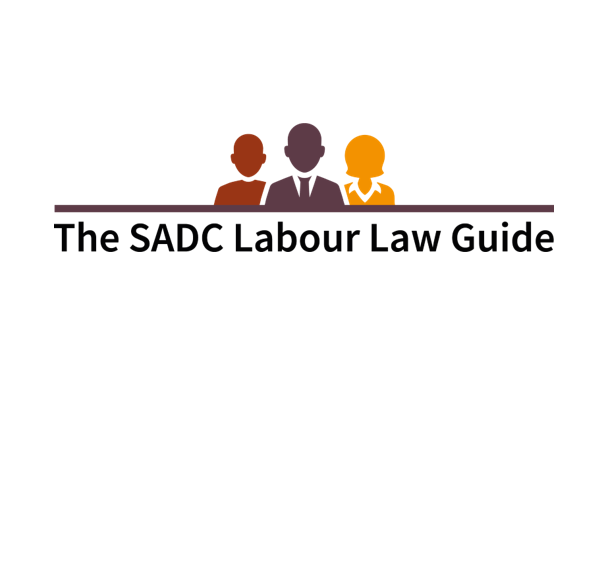 #SADCLabourLawGuide
The SADC Private Sector Forum (SPSF) – which is an association of 15 member organisations that in turn represent over 10,000 corporate members across Southern Africa – seeks to promote private sector dialogue, policies which enhance the enabling environment for business, business-to-business networking and sharing best practices across the SADC region.
SPSF engaged Brand Africa to promote its paper-based compendium of laws from all 15 countries across SADC.
Our solution was the development of the SADC Labour Law Guide – a first-ever online labour law platform.
---
17Promises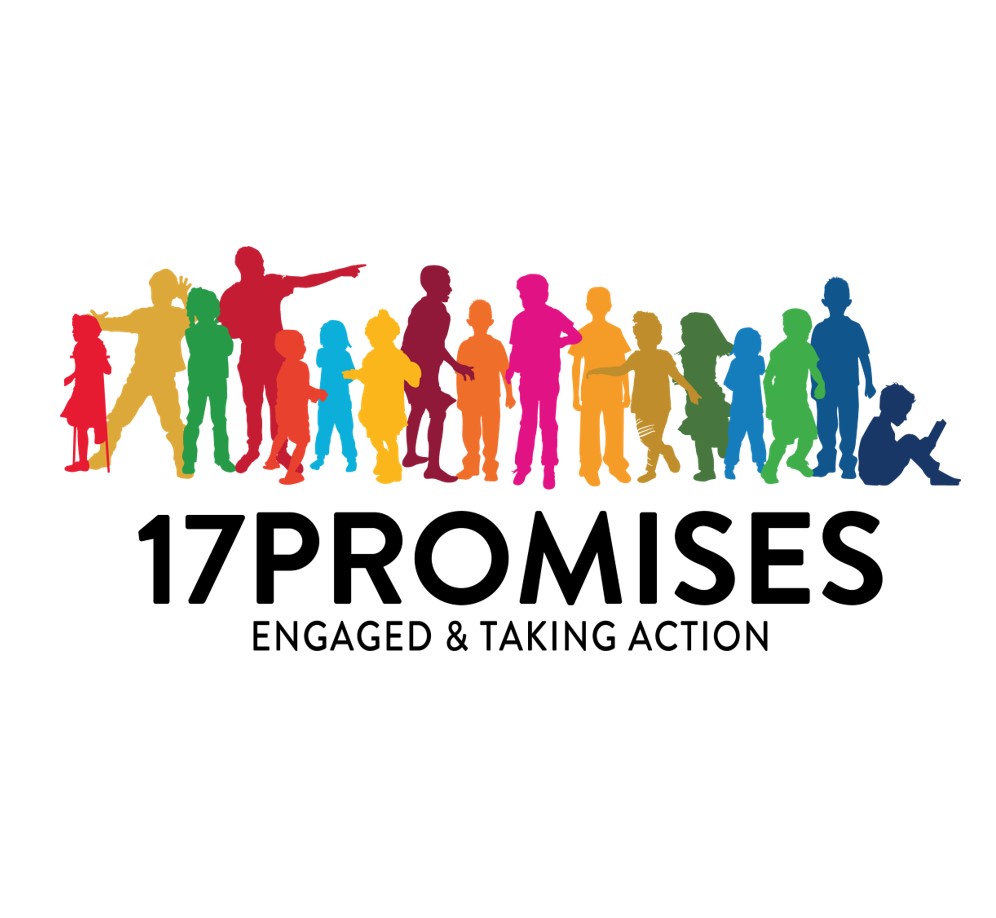 The SDG's are the 17Promises™ leaders made to make the planet a better place for everyone.
The initiative was created to engage and inspire action for the remaining 10 years the world has to make good on these Promises (SDGs). Our solution is to focus on those who matter most – children and youth – who are the voters and leaders of the future.
17Promises was launched at the Sixth Annual African Regional Forum in Victoria Falls, Zimbabwe in 2020.
---
Zimbabwe Working | Namibia Working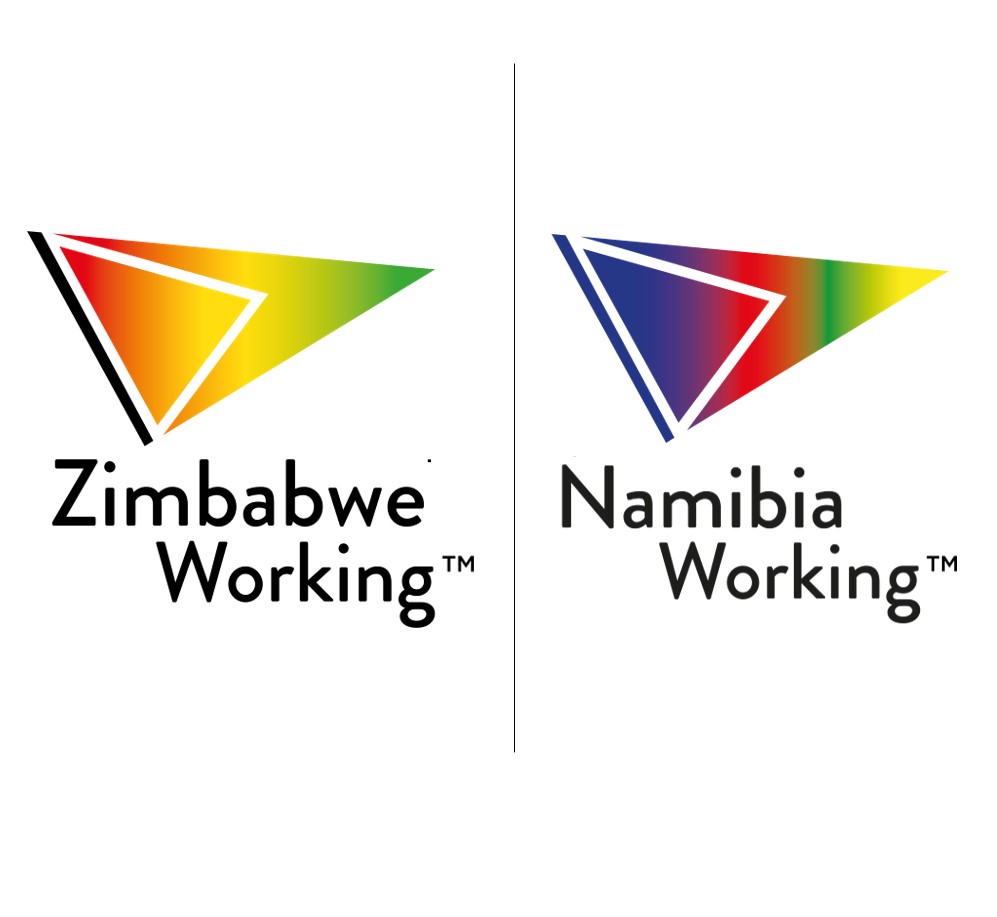 Zimbabwe Working and Namibia Working are non-partisan platforms and initiatives designed to be multi-stakeholder and data-driven. They bring together:
Policy – Government Institutions
People – Organised Labour and Workers
Practice – Private Sector (formal and informal)
Partners – Development Institutions, Civil Society, the Media, and the Public
Working together these stakeholders are positioned to create the conditions and policies to improve the enabling environment for business. The initiative is part of the ILO's Decent Work Country Agenda.
---